WELCOME TO THIS WEEK'S EDITION OF SALIENCE
Welcome once again to Salience. In this week's edition, we share some of the reasons why London might be the 'Smartest City' to watch and why investors continue to be attracted to the capital. We also uncover the latest FinTech investment trends and share the newest fuel cell technology that could change how we use and store energy. Plus, we look at the healthtech that could help you live forever…
As always, you can let us know your thoughts on this week's news and any topics you would like covered by emailing rmorganevans@sapiencecomms.co.uk.
London, the tech supertanker
The UK has created 63 tech unicorns in the past decade. But with post-Covid fallout to think about, some people are wondering if London will still be able to remain the unmatched 'tech supertanker' it has been in recent years. To shed more light on this, TechCrunch asked 14 of London's top VC's whether major hubs like London will still be able to attract future tech unicorns. You can read their thoughts here.
London gets the top spot in 2020's smart city power list
Staying with London, the IESE Cities in Motion Index 2020 has declared The Old Smoke as the smartest city in the world. Why, you might ask? Well, London is the home to start-ups, programmers and entrepreneurs – coming in first place for human capital and international projection. The factors in which the city is comparatively less successful are in social cohesion (64th place) and environment (35th). Find out how other global cities compared in Forbes here.
Is hydrogen power finally bearing fruit?
For some time, battery-powered cars have been considered the future of motoring. However, Hyundai has developed a hydrogen powered fuel cell that could take green efforts to a whole new level. In this long read, The Economist, discusses what this could mean for future car manufacturing and global energy production. Read the piece here.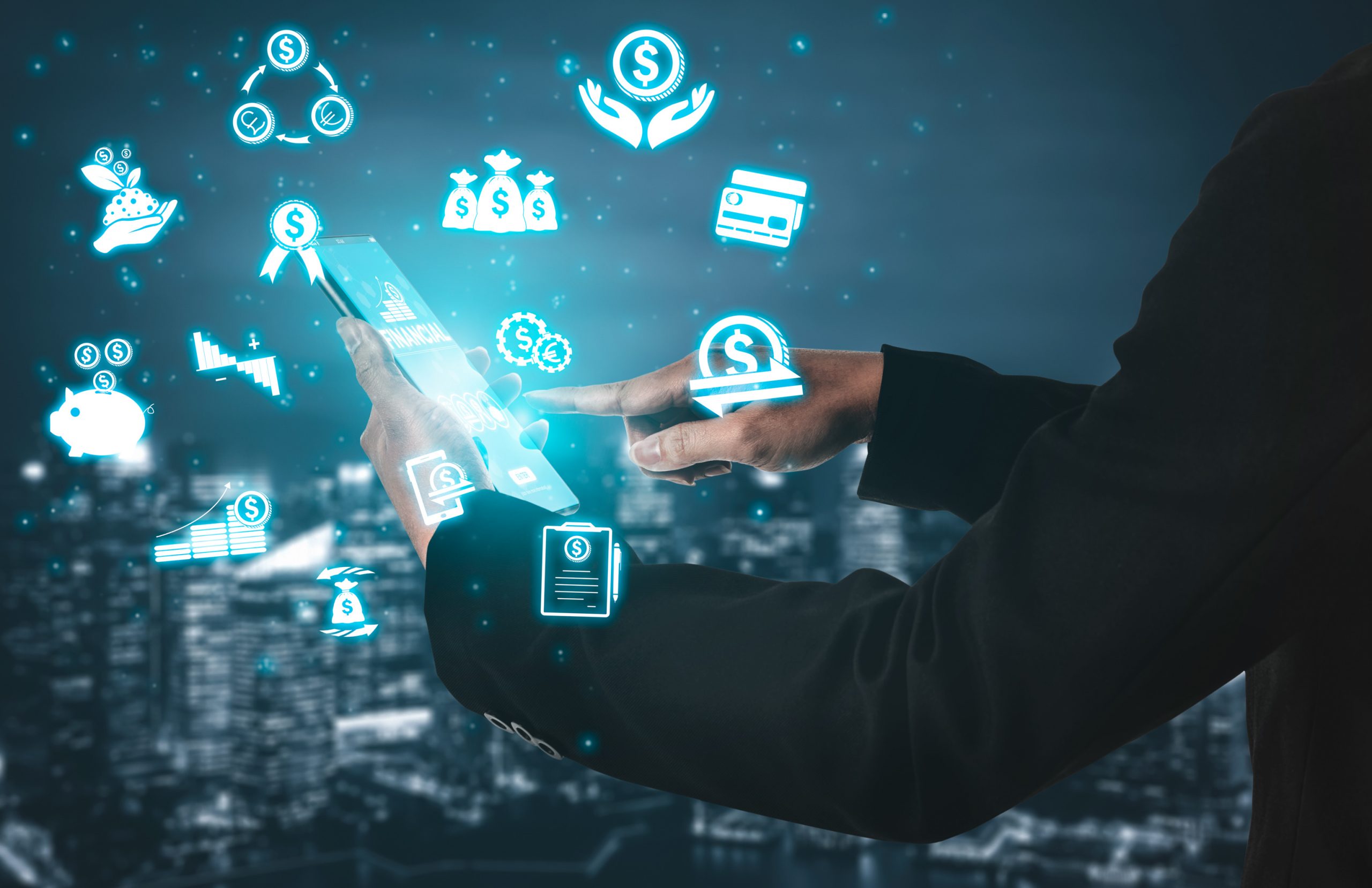 Are 'FinTech enablers' Europe's next unicorns?
Back to FinTechs, and the news that some investors are getting ready to bet on those that you can't see – so-called "FinTech enablers". These Banking as a Service (BaaS) players are the technology platforms that quietly rent out their core banking infrastructure to power apps and services across FS. Read more about the investment landscape for FinTech enablers in Sifted here.
And finally… The technology behind living forever
Resurrection, living forever, cheating death…it seems these are no longer something you only read about in science fiction novels. Instead, for the price of $220,000, Alcor is selling the chance to live a second life in a cryogenic chamber. Interested? CNet's 'Hacking the Apocalypse' series shares all you need-to-know about cryonics and the art of cheating death. Read it here.