WELCOME TO THIS WEEK'S EDITION OF SALIENCE
This week we look at why UK businesses are apparently slow to adopt AI, the value of experiential shopping and the latest technology to support anxiety. Plus, the next generation of energy retaining bricks and the latest innovations in one of our favourite tech sub-sectors – WineTech.
As always, you can let us know your thoughts on this week's news by emailing rmorganevans@sapiencecomms.co.uk.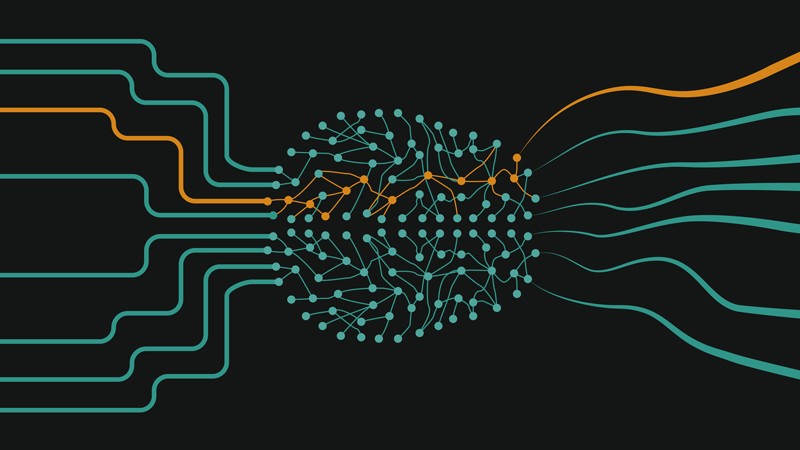 UK businesses "slow to adopt AI"
According to Microsoft, a majority of UK businesses aren't AI ready. In a country that is going from strength to strength in technology, this summary doesn't feel right. However, new research from the US tech giant claims that the majority of UK businesses aren't realising the value of AI in their daily operations – something that could boost their competitive performance by 11.5%. It makes for sobering reading.
Make shopping experiential to save the high street
Humans crave experiences, even amongst the more mundane tasks. That's why one entertainment complex operator is claiming that a way to save high street retail is by establishing "experiential retail". By focussing on customer service and in-building activities customers can learn, socialise and explore together, it's argued that this gives shoppers more reason to shop in store rather than online. Could this be the answer to retails' woes?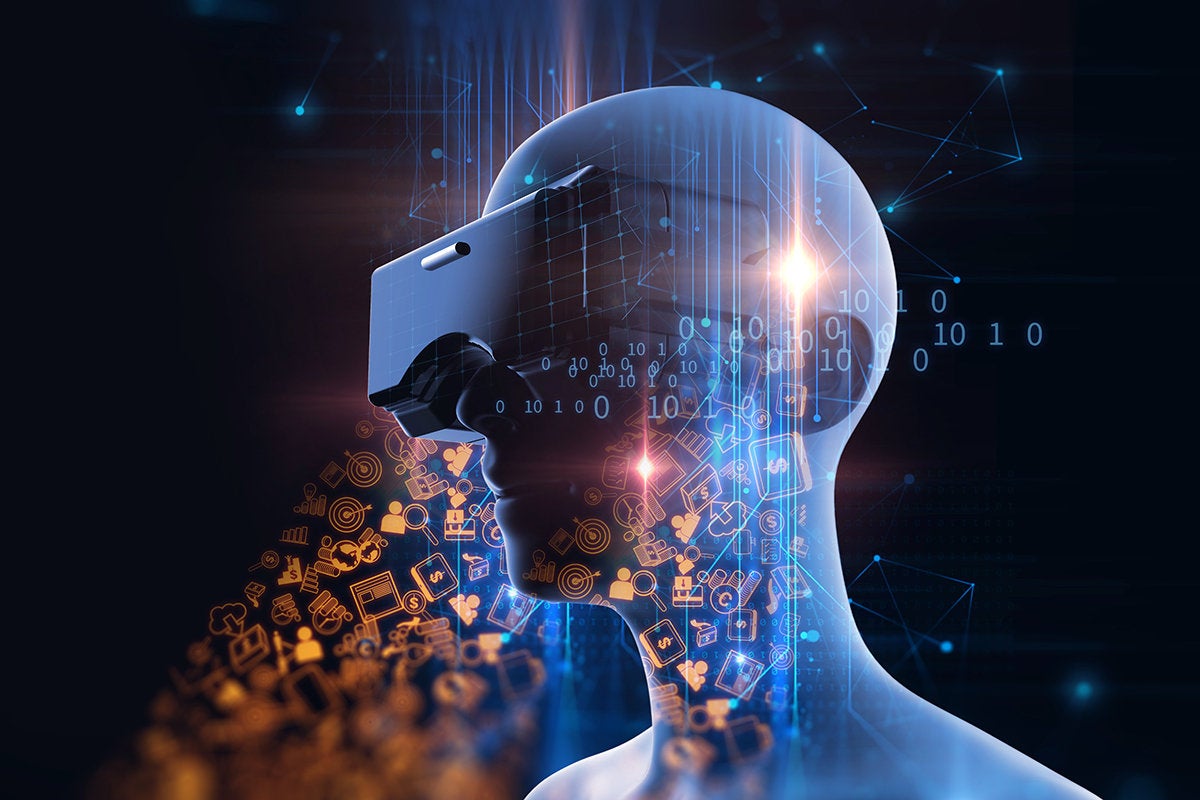 Virtual Reality to solve anxiety
In a world where mental health is coming to the fore, new innovations are emerging to support emotional and physical wellbeing. The latest innovation in this space is from Oxford VR and uses virtual reality to help people tackle "social avoidance". This form of Cognitive Behavioural Therapy helps people change patterns in behaviour by simulating social situations to help them overcome extreme anxiety. The technology also works in tandem with humans by recognising extreme cases and connecting users with a therapist – a technology so smart it's won an award.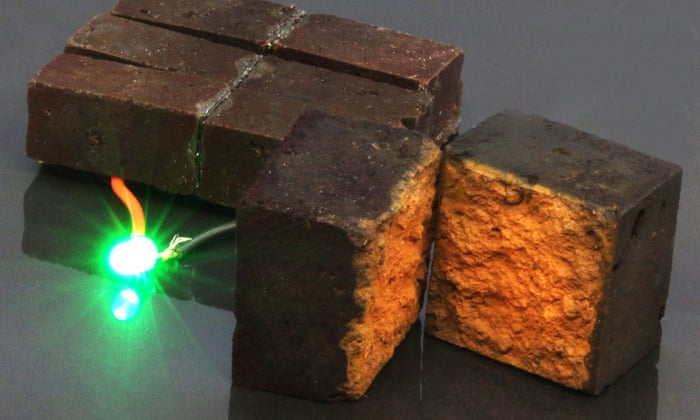 Could your home be a powerhouse?
Green energy is attracting ever more investment as confidence grows in the sector to deliver the sustainable future we need. However, question marks remain over energy storage. One new possible solution is the "brick battery". This cheap supercapacitor storage uses nanotechnology to store power into the layers of a building. Not only could this invention be charged up to 10,000 times, it could also provide insulation using the electric currents generated by the energy it is storing. So it seems that in the pursuit of sustainability, one of the oldest inventions in the world might get an upgrade.

And finally…technology to raise a glass to
We all know Bordeaux as the centre of global winemaking. More recently, however, the region has also become the heart of the "WineTech" movement. So, what is WineTech? Well, the manufacturing of wine has come a long way in the past few centuries, and it seems it has a little further to go. From drones to sorting robots and bottle checking, the latest start-ups in WineTech are working to make the process more efficient and profitable. We'll drink to that.