WELCOME TO THIS WEEK'S EDITION OF SALIENCE
This week includes a look at how robots and AI can help save our coral reefs, how to drink seawater, plans for the car-free city of the future, and the new $23m space toilets.
As always, you can let us know your thoughts on other topics you would like covered by emailing rmorganevans@sapiencecomms.co.uk.
  
How robot divers could use AI to save our reefs
Robots and artificial intelligence could be the future for coral reef conservation. With humans only able to spend 3-4 hours below the surface at any one time, robotic technology used by the offshore oil and gas industry could be modified for more delicate reef operations. This article from Forbes explains how these innovations could be coupled with artificial intelligence in the near future.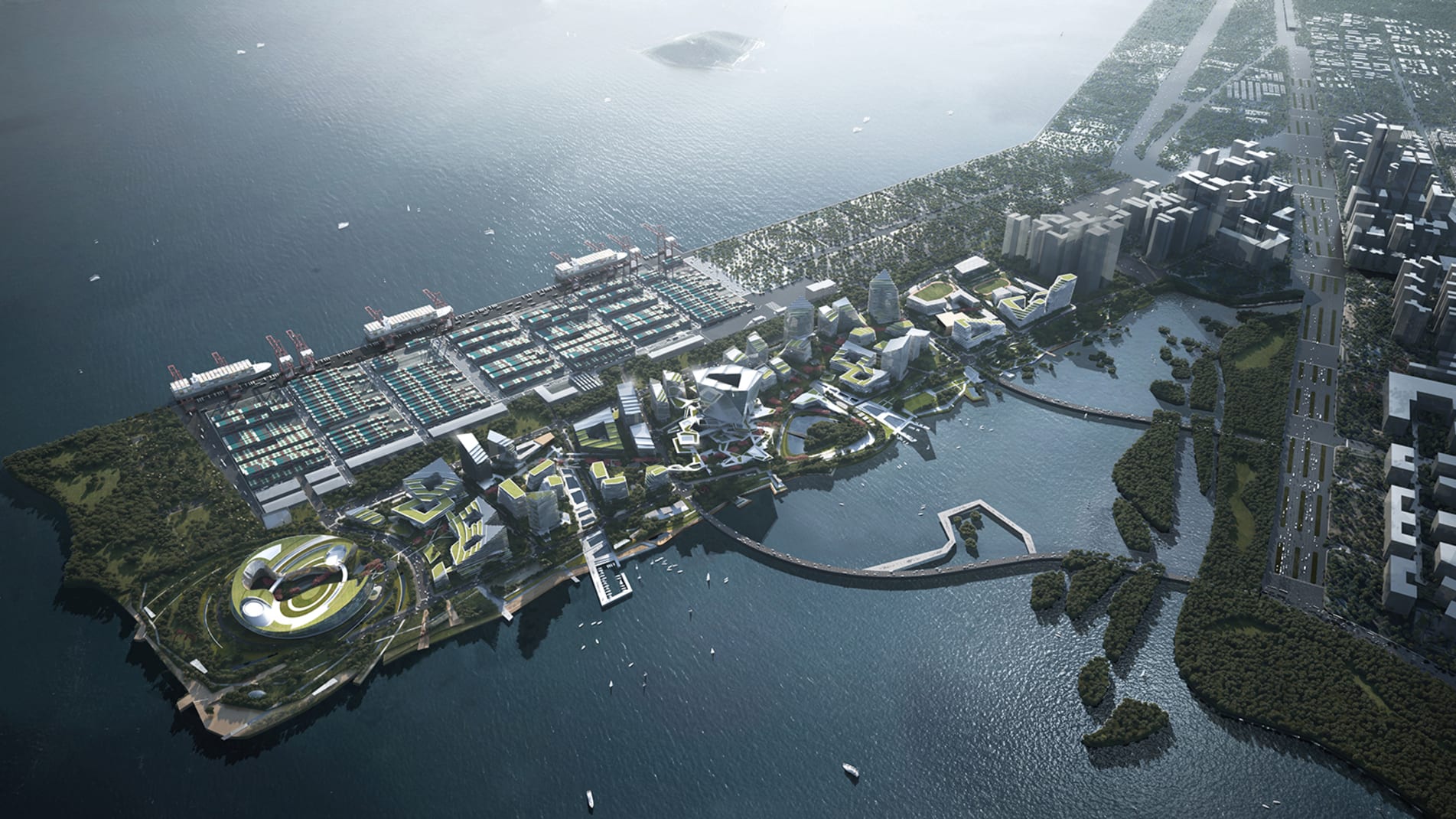 New plans unveiled for the car-free city of the future the size of Monaco
Yes, you read correctly. Technology monolith Tencent plan to build a 22 million square foot, almost entirely pedestrianised, green-filled city prioritised for self-driving cars. Read this article from CNN to learn more about how life for some 80,000 residents will look in the future.

How to turn sea water into drinking water
With lockdown easing and the sun ever-beaming, an ingenious gadget has made it a whole lot easier to stay hydrated at do the beach. Read this article from Gizmodo find out how this London-based start-up has not only made life easier on vacation, but also aims to help solve the global water crisis.
AI is changing the world of sports
There's a new player in the world of sports: artificial intelligence. From the use of AI deep learning in NASCAR, to the role of AI in coaching, we are on the cusp of a new era in performance enhancement through the technology. ReadWrite have this fascinating article to explain more.
And finally… $23m space toilets?
The innovative surprises continue! Later this year, astronauts aboard the International Space Station will be able to try out NASA's newly designed space toilet before it is put on spacecraft for deep-space missions. How lucky! Read this article from Wired for further details on a project six years in the making.