WELCOME TO THIS WEEK'S EDITION OF SALIENCE
In this week's newsletter, we look at the billion-dollar success of Gymshark, the rapid adoption of QR code technology and a socially distanced way to perform routine surgery. We also share a deep dive into the A-Level results algorithm, and take a peek at the see-through loos popping up across Tokyo.
As always, you can let us know your thoughts on this week's news by emailing rmorganevans@sapiencecomms.co.uk.
Gymshark becomes a $1.3bn brand
Of the brands that has thrived during lockdown, Gymshark may not seem like the most obvious company to do so. However, it seems the label is doing something right. This week, the gym apparel and equipment firm announced a strategic partnership with General Atlantic that has secured its status as a billion-dollar company. Founded by Birmingham-born Ben Francis, the CEO attributes the company's success to #stayinghumble, focusing on customer needs, tapping into the influencer community and communicating the business journey every step of the way.
QR-coding our way through coronavirus
It seems that QR codes are no longer simply a marketing gimmick. In fact, in this contactless world, they have become increasingly valuable. From touch-free dining experiences, to antibody testing and safety protocols, the humble QR code is proving its worth in the 'new normal'. Their rapid adoption has also prompted the latest phone updates to scan QR codes directly through the camera, and some companies are even getting bespoke wooden QR cards made up to make the customer experience that bit more 'aesthetic'.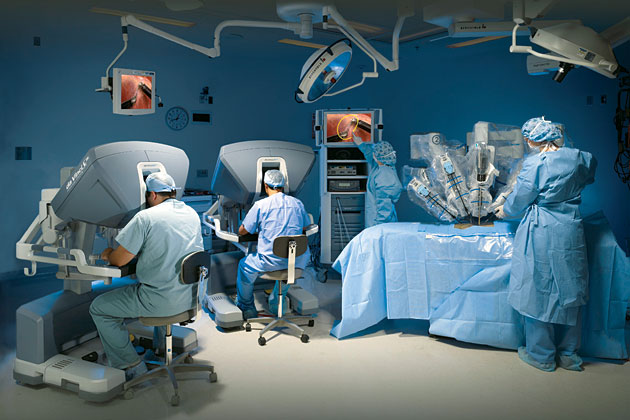 You've met RoboCop. Now meet RoboDoc…
…or rather RobotSurgicalAssistant (less catchy). As the pandemic puts greater pressure on hospitals globally, and non-covid health concerns continue to stretch waiting lists, surgeons have been looking to find a way to perform operations that wouldn't put them or their patients at risk. Now, using robot assistance, surgeons can perform surgery with higher accuracy and at a safe distance, creating small incisions that drastically reduce the risk of infection and allow patients to return home faster than traditional open-surgery. This technology's success has even prompted major surgeons to predict a rapid acceleration of this technique over the next five years, possibly overtaking manual laparoscopic procedures altogether.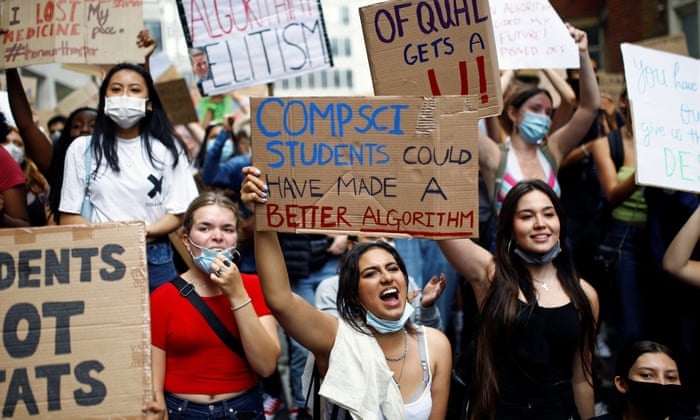 The A-Levels algorithm
The algorithm used to predict A-Level grades seems to have left no one happy. But how exactly did it work? Interestingly – and ultimately, controversially – to try and prove more accurate, it took into account data from schools, previous years' predicted grade success rates, class sizes, location and national averages. Needless to say, it didn't work out as planned.
And finally…Tokyo's Transparent Toilets
All over the world, public toilets often get a bad wrap for being dirty, dark and even scary. But the Tokyo Toilet Project is trying to change all this. Popping up in public spaces across the Japanese capital are brightly coloured transparent toilet pods, that rely on smart glass technology that turns opaque upon locking. The idea is that users will be able to 'see' if toilets are clean and safe without entering. Taking this innovation one step further, these toilets also glow in the dark, providing a "beautiful lantern" for park users during the night. Let's hope there are no glitches.