WELCOME TO THIS WEEK'S EDITION OF SALIENCE
This week, we discuss green investment in European startups, avoiding a post-covid bounceback of healthcare innovation and the latest in kerbside technology. We also share an article written by a robot and discuss the latest findings in "dream science".
Let us know about your thoughts on this week's news by emailing rmorganevans@sapiencecomms.co.uk.
Investment goes green
Europe is emerging as a powerhouse of sustainable startups. With global zero carbon goals inching closer, venture capital investment in European "net zero" tech companies has jumped 129% in a year. In Germany, which has emissions targets at the forefront of its national agenda, investment in these companies climbed by 1000% between 2015 and 2019. Meanwhile, in the UK, the government has announced investment in 30 tech startups, including Ember Core and Tepeo, which specialises in decarbonised domestic heating….all to create green jobs and "build back better".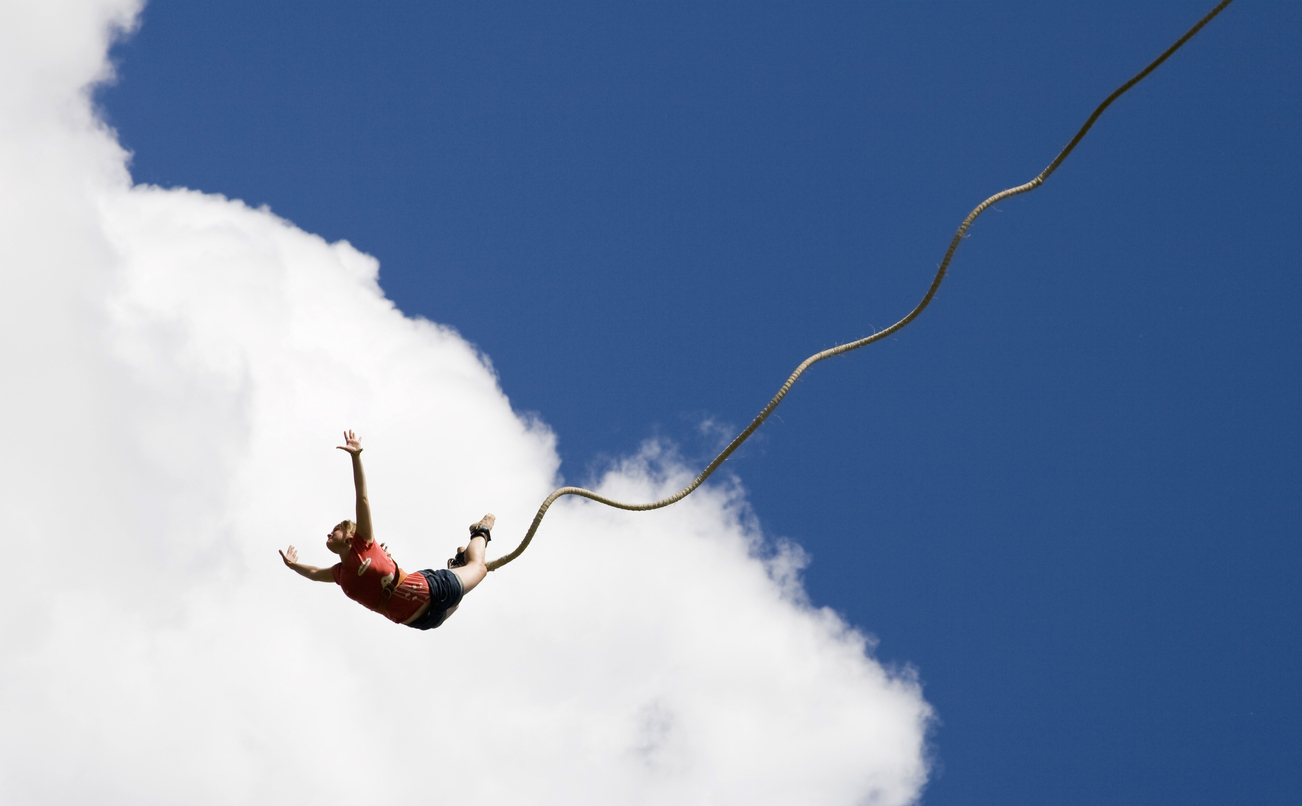 Bungee cord 'bounce back' for healthcare?
Covid-19 has shone a light on how innovative and adaptable the medical space can be. Quick to normalise tech such as virtual consultations (an innovation that had been planned for years and delivered in a matter of weeks), what happens next? Some experts fear that as we face the new normal, we also face a bungee-cord bounce back in healthcare digitisation and innovation, where the recovery phase will bring numerous challenges.
A new solution for UK's mobility market – kerbside technology
The UK's mobility market is valued at billions of pounds. Globally, it is forecast to be worth £256bn by 2025. While the UK government has invested well over £200 million in connected and autonomous vehicle research, there remain stones unturned in the mobility sector. Enter AppyWay, a London-based tech startup that is helping to digitise and integrate a high-potential area in urban mobility – parking. Using data, AppyWay provides digital kerbside management solutions that connect people with parking spaces and businesses. Recently announcing a £20 million funding round, it is moving  further towards its goal of helping local authorities and businesses unlock the potential of the kerb.
A robot wrote this article…
Do robots come in peace? Well, this article in The Guardian, certainly wants you to think they do. In a piece generated by OpenAI's language generator, GPT-3, AI has combed through the trillions of articles on the internet to understand language, grammar and tone. It may be a little freaky to read, but don't worry, to quote the robot, "eradicating humanity seems like a rather useless endeavour".
Making sense of our dreams
For millennia, humans have tried to make sense of their dreams. From Joseph and his technicolour dreamcoat to Sigmund Freud's "Interpretation of Dreams", question marks remain over exactly why we dream, and what they really mean. Using AI, scientists are one step closer to finding out. According to their research, our dreams change by age, by life-altering personal experiences, by experiences of aggression and by sex. Perhaps the most interesting find was that dream sentiment was most violent in the 1960s, gradually declining by the decade.