WELCOME TO THIS WEEK'S EDITION OF SALIENCE
This week we cover the benefits of dumping data underwater, the future of touchless offices beyond COVID-19, and the start-up hoping to change our snacking habits. Plus, the importance of tech to the purpose built student accommodation sector, and the possibility of cyber-attacks on your coffee machine.
You can let us know your thoughts on these stories and any other topics that you would like covered by emailing rmorganevans@sapiencecomms.co.uk.

Why the best place for our data might be underwater
Imagine retrieving a sealed chest, sunk years before, from the ocean floor. But the treasure inside is not gold doubloons, but the data of millions of people. This is what the next generation of data servers may look like, as companies such as Microsoft advance their experimentation with servers sealed inside shipping containers at the bottom of the sea. Although this might seem like a logistical and environmental nightmare, the early signs suggest that underwater servers could well be an upgrade on their land-based counterparts.

Touchless offices may have a future beyond COVID
The pandemic has obviously increased demand for touchless solutions in the office, as companies work to provide their employees with an environment that will minimise virus transmission. But the multifaceted benefits of touchless technology, most of which are not COVID-related, mean that its popularity will likely outlive the need to maintain social distancing.

'Office convenience stores' provide food for thought
Unlike their British peers, the average French office worker would not dream of taking their lunchbreak at their desk – and Paris-based start-up Totem is looking to capitalise on this the trend towards snacking. Totem provides workplaces with booths stocked with coffee, cereal, chocolate, and whatever else employees might need to power themselves through the day. But Totem's ambitions of taking on traditional catering companies, food delivery services, and local convenience stores reflects the extent to which this business is about more than just souped-up vending machines.

Tech is here to stay in PBSA
The pandemic has introduced a great deal of uncertainty into the work of purpose built student accommodation owners and operators – but the role of technology in the future of PBSA is not one of them. Richard Morris, director of Sapience client technologywithin, writes that while the measures put in place to stop the spread of the virus have seen the empowerment of students through technological solutions, post-pandemic will see tech as no less integral to undergraduates' homes away from home.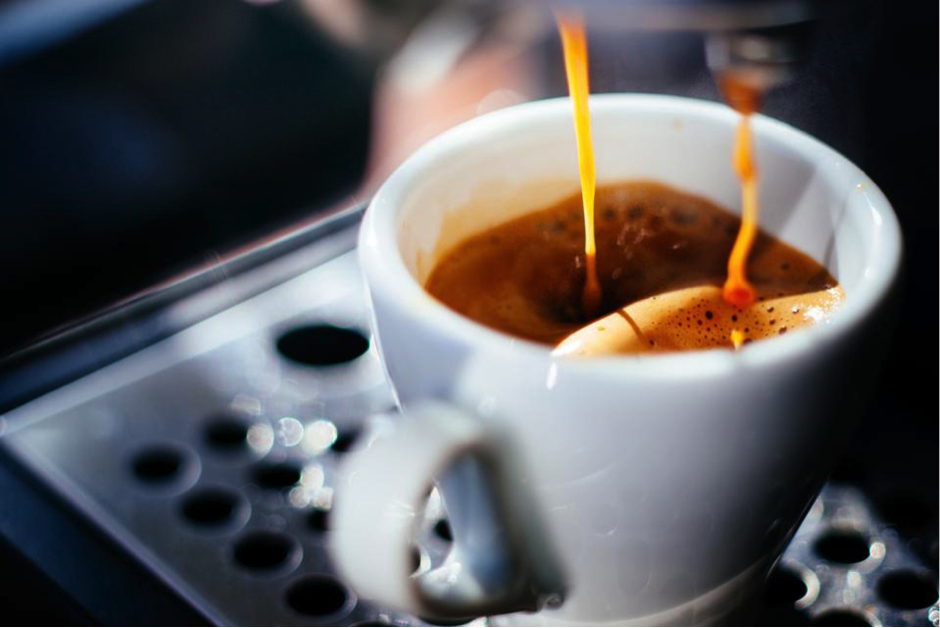 And finally…is your coffee machine under attack?
Of all the technology in your office that ransomware hackers might target, your coffee machine probably does not rank high on the list. But researchers from security vendor Avast have recently discovered that smart coffee machines are potentially susceptible to hacks and even ransomware attacks. While this may be a terrifying prospect for those whose productivity depends on this particular piece of workplace tech, thankfully the economics of such an attack make it highly unlikely to interest hackers. We hope…